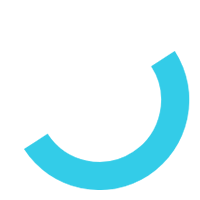 Finishings

HydroColor
We offer services involving dyeing porcelain and glass. We apply aqueous, the so-called HYDRO coatings, polished, matt, metallic and silky versions, and Soft Touch coatings. Hydro and soft touch coatings are available in the majority of Pantone colours. Additionally, we apply NANO chrome and NANO gold coatings under sublimation decorations. We also offer non-standard coatings such as Crack colour (leather-like effect) and thermo active coatings. Products delivered for dyeing should be clean, without any protective coatings in the case of glass and without any stickers or other elements that would have to be removed before dyeing. If there arises a need to prepare the products for dyeing, the price will be set separately.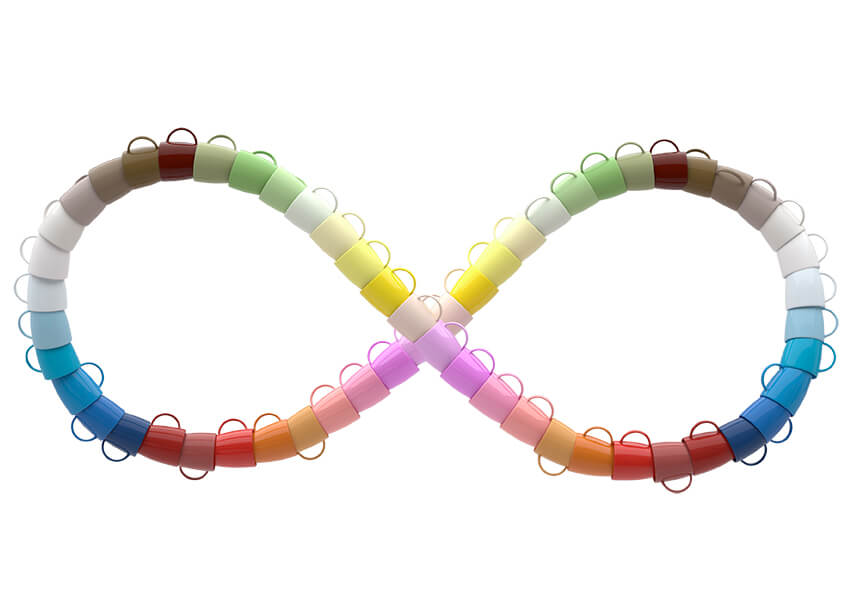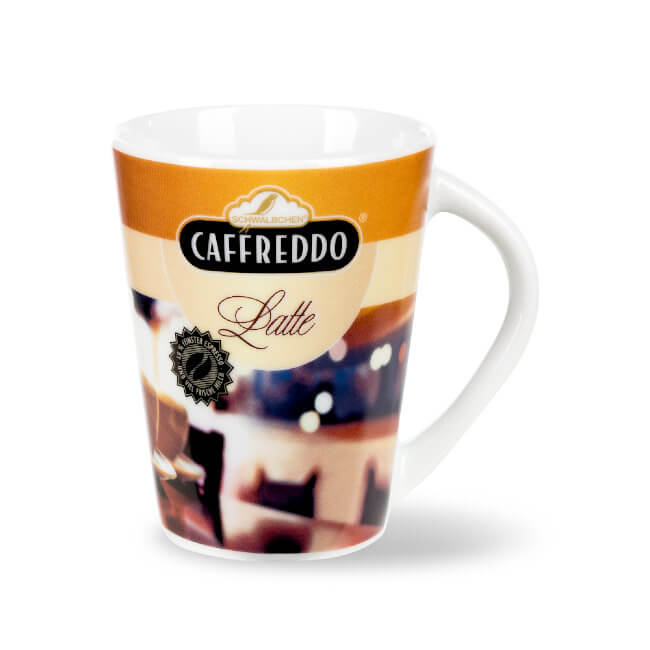 Imprint
Prints on glass and ceramics are performed using decal, Xpression and sublimation technologies.
We are not limited by the number of colours or place for printing on ceramics or glass.
We offer a combination of technologies for decorating with print and Hydrocolor.
Each product prepared at Premier Group is subject to quality control thanks to which the customer can be sure that the product he receives is of top quality.
Sandblasting
Sandblasting is a process of mechanic interference in item structure. Sandblasting is followed after screen application with design requests. By sandblasting we can show Your logo or slogan in very fresh and elegant way.
Sanbdblasted mugs can be coated in any colour by HydroColor technology.
Thanks to our innovative technology we can sandblast your logo on mug handle.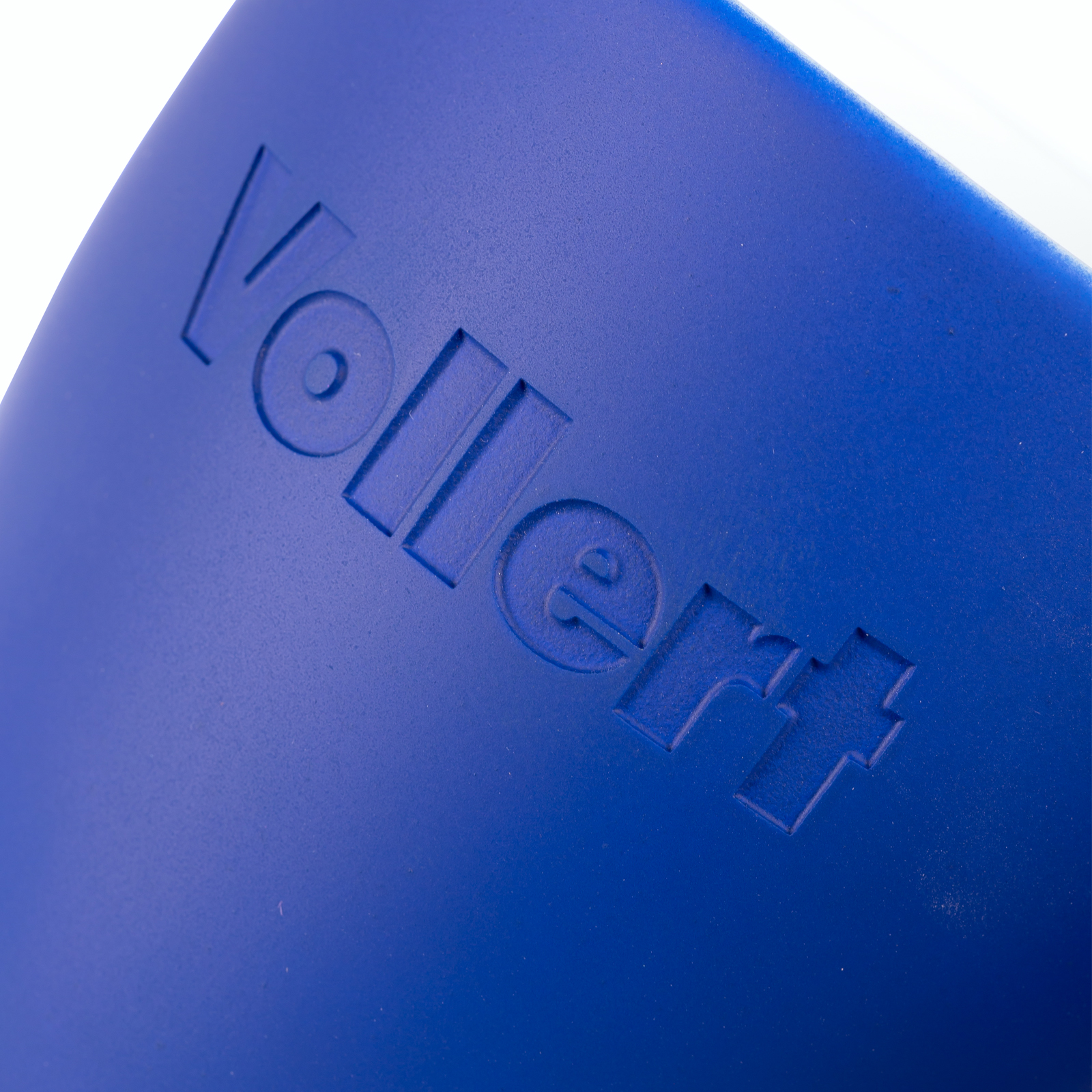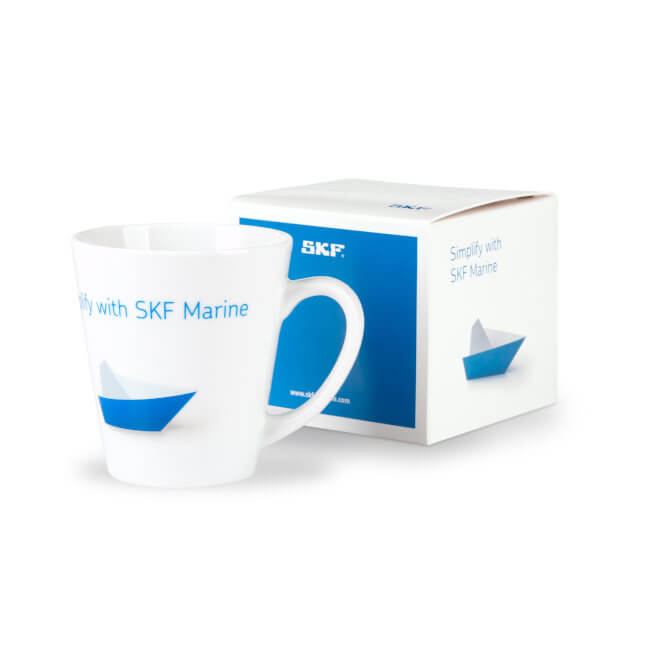 Packing
All products offered by our company are packaged according to customers wishes. Each offer specifies the standard method of packaging. We design and produce personalised packaging on request.

We offer design services and packaging advertising products.
Our long experience translates into out-of-the-box solutions and a high degree of flexibility
in the production of packaging for your products.
OnGlaze / MultiColor
On Glaze Technology/ Multi Colour- spray painting with the use of glaze paint. With this technology we paint the inside of a mug. On Glaze coatings are burnt in 860 Celcius, which guarantees high resistance to scratching and are dishwasher proof according to UE standards. Mugs with OnGlaze technology/ painting can have extra finishing with engraving or imprints.
*When using On Glaze painting technology we have limited number paint colours.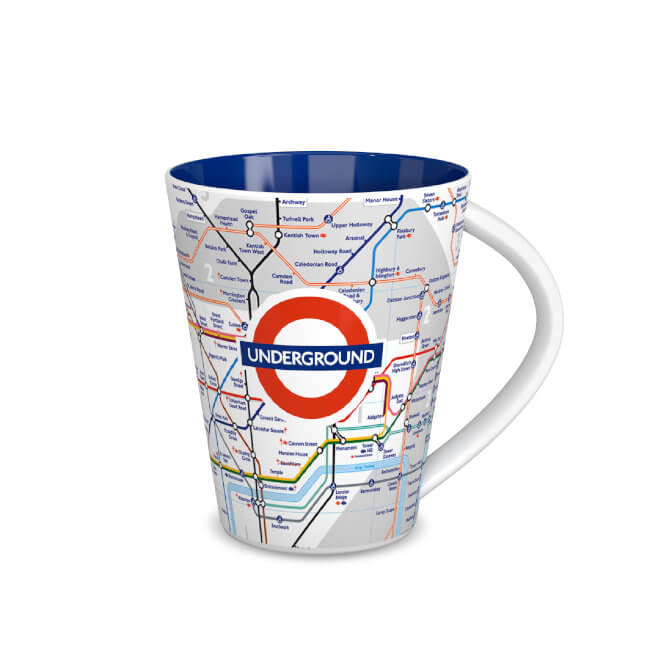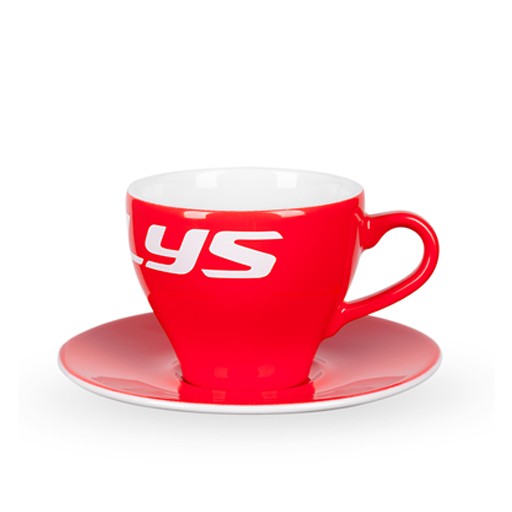 InGlaze / BaseColor
In Glaze/ Base Colour Technology - enamel staining ( glaze painiting).
In Glaze painting gives the highest possible resiatance to mechanical and chemical damage. Products with In Glaze painting can have extra finishing with a varety of impritns and are finally burnt in 860 Celcius.
Burnintg temperature for InGlaze painting is 1150 to 1250 Celcius