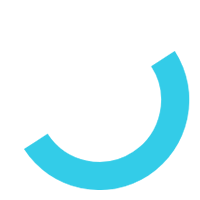 Candles

Premier Group has been producing advertising candles since 2018.
Thanks to our over 15 years long experience in decorating glass, we are ready to offer our customers fully personalized products. Glass colours of our candles are available in any pantone colour. Candle glass containers can be decorated using all our glass decoration techniques: hydroglaze, Soft Touch, engraving or imprint.
Our candles are 100% organic products. In the production process we use only certified and natural products. We use soy wax, which can be in diffent colours. On customer's request, candles can be scented.
On customer request, candles can be packed in personalized boxes. For our retail customers we offer "brand"candles without our logo.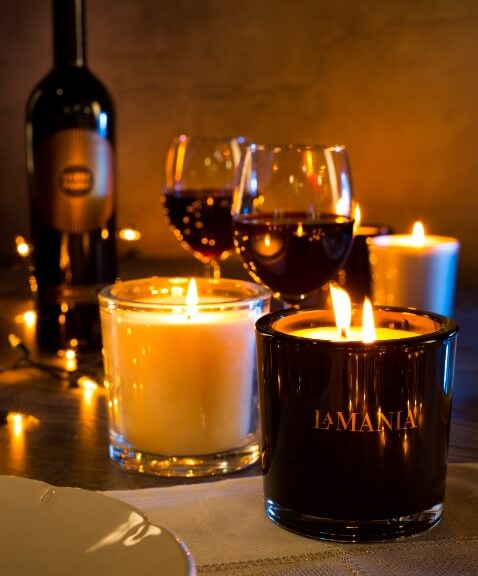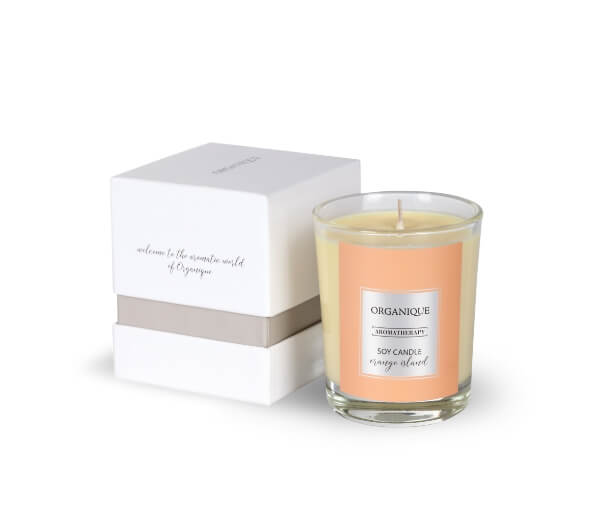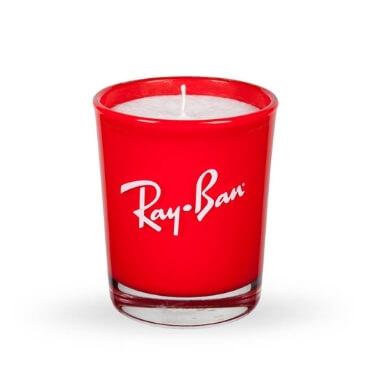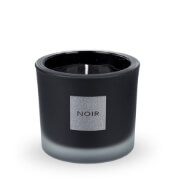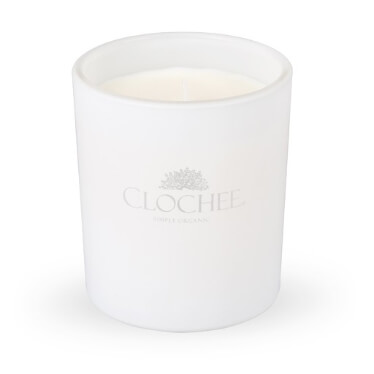 Candle Safety Advice:
Always follow Safety Advice while burning candle
Never leave a candle unattended. A candle must always . High temperature, smal sparkle or a flame can start a fire
Never let a candle burn all the way down. Leave at least 1 cm of the wax at the bottom of a candle. Not following the above rule may result in breaking the glass or burning the surface below the candle.
Keep children and pets away. Candles shoulds be out of reach of children and pets. Place candles on a stable, heat-resistant surface, out of draughts ( drafts) and curtains.
Air the room when burning candles, especially small rooms when burning several candles at a time. Although our candles are made of natural wax, long time candle burning may cause unhelathy conditions.
Follow the manufacturers recommendations : room temperature, distance between candles, trimming candles, not placing objects into glass containers while burning candles.
To enjoy long lasting burning time of a candle, it is crucial to follow the following principles:
1. Burning the candle for the first time is key. If the wick is too long, cut it. Before lighting the candle, trim the wick to between 5mm to 6 mm. The wick length will impact the burning quality of the candle. Always burn the candle for at least an hour to allow the candle wax melt properly. During the first lighting, the melted wax will create melted wax coating which should evenly spread on the surface and touch the candle glass. The best effect will be acheived after burning the candle for a minimum 2,5 hours. If the candle burns for a shorter time, the melted wax will create a specifil tunnel in the middle. As a result, during the next burning, the candle wax will melt only in the middle long deep instead of giving the effect of a nicely and evenly burnt candle wax.
2. Whenever possible, put out a candle with a candle snuffer or a candle lid. If you try to put out a candle by blowing it, you will generate too much smoke and burning smell.
Advantages of soy wax candles:
Soy wax candles are non-toxic making it better both for the environment and your health. There is no need to worry about the smoke as long as you are enjoying soy candles rather than paraffin ones. As a vegetable-based wax, soy-based candles offer soft, natural lighting with none of the dangers associated with burning materials such as paraffin wax. They also don't produce any unsightly black soot, which is not only a pain to clean but is also a health hazard as well.
Soy wax used by Premier Group is the cleanest is clean tpe of wax available on the market, it is non-toxic and biodegradable. Moreover, soy candles are 100% vegan and do not require any animal products in their production or use.
Soy wax comes in a natural creamy colour, but you can also find our dyed candles in a spectrum of colours. We always use safe and natural dyes purchased from reputable manufacturers that use safe artificial pigments. Soy wax perfectly matches nice fragrances and aroma oils.
Naturally scented, our soy wax candles create a pleasant atmosphere and calm one's mind. When you light the scented candle, the heat from the flame starts to melt the wax. The scent grows stronger as wax melts, so the larger the candle, the greater the fragrance you can get.
Soy wax candles burn even 3 times longer than typcal paraffin candles. Soy candles may burn from 20 to over 100 hours.