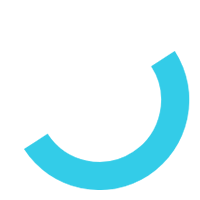 About us

The below listed features of our production help us to cooperate with the biggest and most demanding customers from the European countries. However, we also produce for small and family companies which are the driver of our economy.
We produce and realize orders which our competitors are afraid of. With the help 0f our modern equipment and new painting technologies we offer high quality in competetive prices. We work for you. Marketing ceramics and production technologies are our passion. Our products can be found in marketing agencies. Try us out and order your promotional mugs! Remember- there are no limits for us- the size and location of the imprint, the shape of the decor can be as you imagine!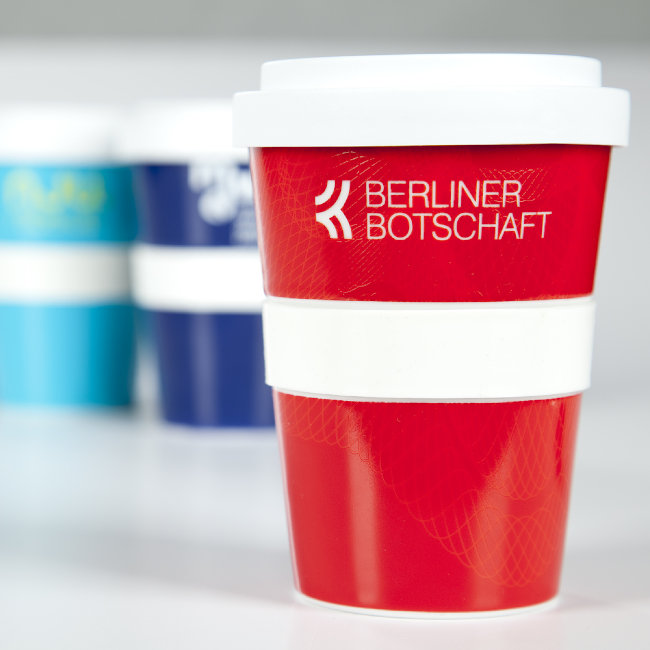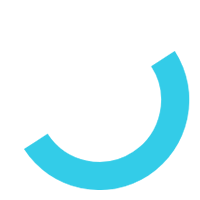 20 years of experience in advertising porcelain production


Modern equipment and
latest solutions in
covered decorations
porcelain and glass

Experienced
and creative
team


Highest
service standard
customer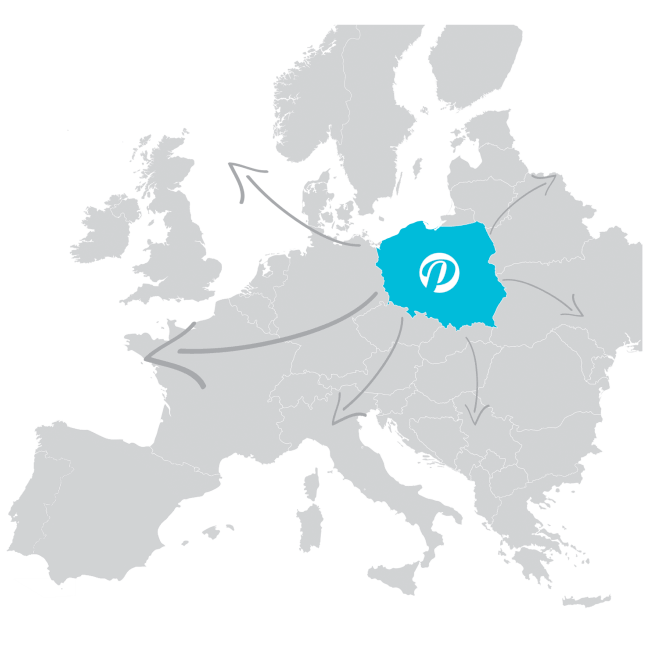 Our mission
We create the brand Premier Group by providing our customers with products of the highest quality. Producing ceramics we pay attention to the details, which draw attention of the end user. Our work is treated as a challenge. Every single order is important and its implementation in accordance with the parameters of the order is our priority. We are here for our customers.

Promotional mugs are the most effective marketing tool in its budget group and we create products that will successfully represent your company.
See more