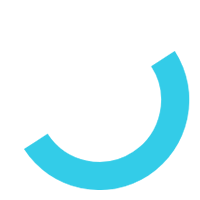 Our mission is to deliver fully personalized and high-quality products to meet our customers' expectations and to contribute to their succes.
As a team of professionals, we treat each order as a priority and with maximum commitment. We put quality and customer needs first and we always focus on details. It is our goal to increase customer satisfaction and maintain customer retention. Customer feedback is valuable to our continual success. What makes us stand out?

Highes quality
By using innovative technologies we deliver fully personalized products of the highest quality. Glass painting and imprinting technologies meet all UE requirements.  




European producer
We are a leading European manufacturer of personalized porcelain with distribution at the level of hundreds of thousands products each year.  

Professional service
Our experienced, committed and innovative team works hard every day to meet our customers' expectations. Every employee takes pride in contributing towards our efforts to build nad maintain trust with our customers, ensuring high customer satisfaction and long-term partnerships.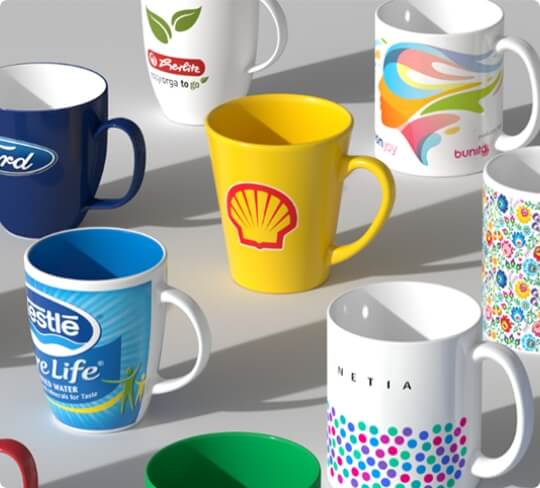 Check our porfolio
On our website you will find samples of our products. The presented below items represent only a part of our design and production possibilities. We use various methods of imprint and we use the most popular and the most attractive techniques. As we like challenges, we accept unique and demanding orders. Please contact us to find out more.
The process of painting and decorating mugs shows results of our customers' imagination. With our graphic designer's suport, customers may design their own mugs choosing available types of mugs, sizes, colours and types of decorations. Please find the most popular techniques of decorating mugs in the gallery . Here we present samples made for companies from various sectors.
Advertising mugs from Premier Group

– professionals for professionals.
Advertising mugs with imprint are one of the most wanted gadgets on the market and We need to admit that they have unflagging popularity. Mugs are connecting practical values - mug is very precious thing in home or workplace - and promotional value. It is possible to implement different motives from companies logo to interesting graphic design, advertising slogan or original decoration motive. Amount of available option is limited only by imagination of designer or budget. We are able to provide solutions not only for advertising branch but also for gastronomy. Our INGLAZE porcelain coating technology it is the most durable method available on the market, fully mechanic and chemical resistant.